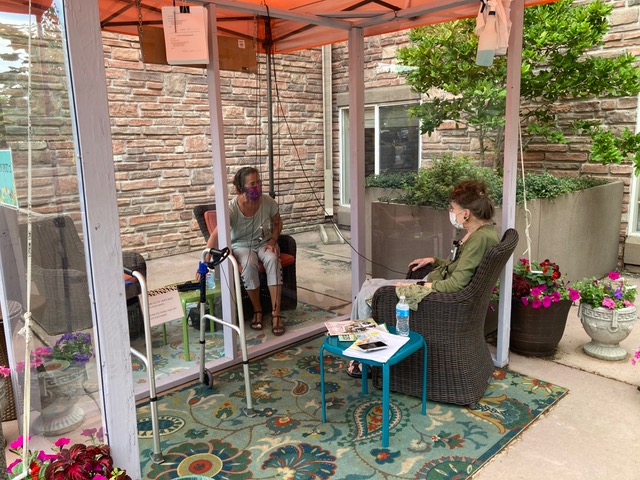 Due to the potential spread of COVID, I am primarily meeting clients via phone calls, Face Time or Zoom. However, I can meet clients in person, but only under these conditions:
In a well ventilated outdoor area
With a 6' distance
In face masks.
This has proven to be very helpful, especially for people who have been isolated. The actual physical presence of another person is very reassuring and helpful.
As of Sept. 2020, I am resuming the following services: transporting clients to medical appointments, meeting people at their residences, taking clients on personal outings.
I am offering a spousal caregiver support group via Zoom. There is a possibility that this group may begin to meet outside in a large circle, wearing face masks.