---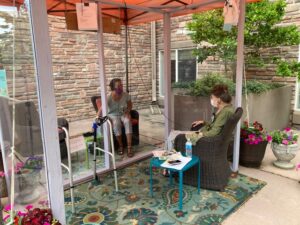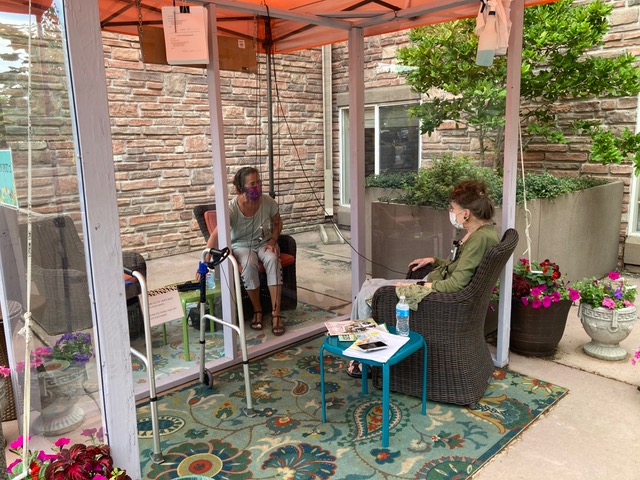 COVID-19 Update
Due to the potential spread of COVID, I am primarily meeting clients via phone calls, Face Time or Zoom. However, I can meet clients in person, but only under these conditions:
•  in a well ventilated outdoor area
•  with a 6' distance between
•  wearing face masks
This has proven to be very helpful, especially for people who have been isolated. The actual physical presence of another person is very reassuring and helpful.  Read More . . .
---
Ellen Knapp, a Licensed Professional Counselor, has been working professionally with older people and their families since 1996.

As a Contemplative Therapist, she is trained to be with others in an ordinary yet attentive, relaxed way, and the capacity to be present in this way is an essential aspect of her work. It has been her experience that, as a companion or a psychotherapist, when you bring this disposition into a relationship with older people, their best qualities of mind and heart can be witnessed and appreciated.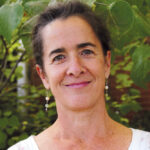 About Ellen
"I love this work and continuously learn from each person and situation. I feel gratitude for the special opportunity to accompany people and families during transitional times as well as in an ongoing way. I want to give back to older people, who at this point have given all their lives." Read More …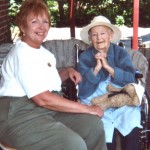 Initial Consultation
An initial 15-minute conversation offers a chance to meet in-person or on the phone, and get a sense about the working relationship that could be developed. Read More …