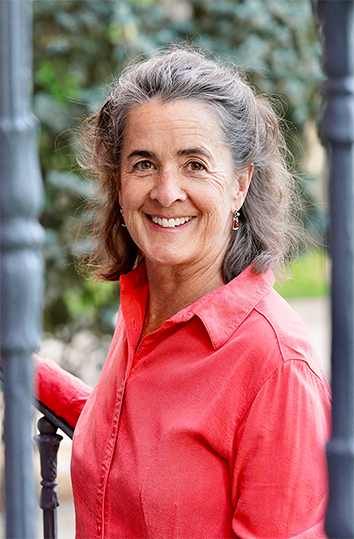 Background
Ellen graduated from Fleming College in Florence, Italy in 1975 with an Associate of Arts degree in studio art and art history. After earning a Master ofArts degree in contemplative psychotherapy from Boulder's Naropa University in 1990, Ellen taught art to children for five years.
Since becoming a psychotherapist in 1990, she has worked with adults of all ages in several settings.
Until 1996, Ellen worked with the Boulder County Mental Health Partners on the Emergency Psychiatric Team, the Child and Adolescent Team and the Alcohol Recovery Center.
Focus on Eldercare
In  1996, Ellen transitioned to working with eldercare services. From 1996 till 2007, she owned and operated a licensed assisted living home in Denver called Temenos House.
Ellen has national certifications as a geriatric care manager and is a licensed professional counselor.