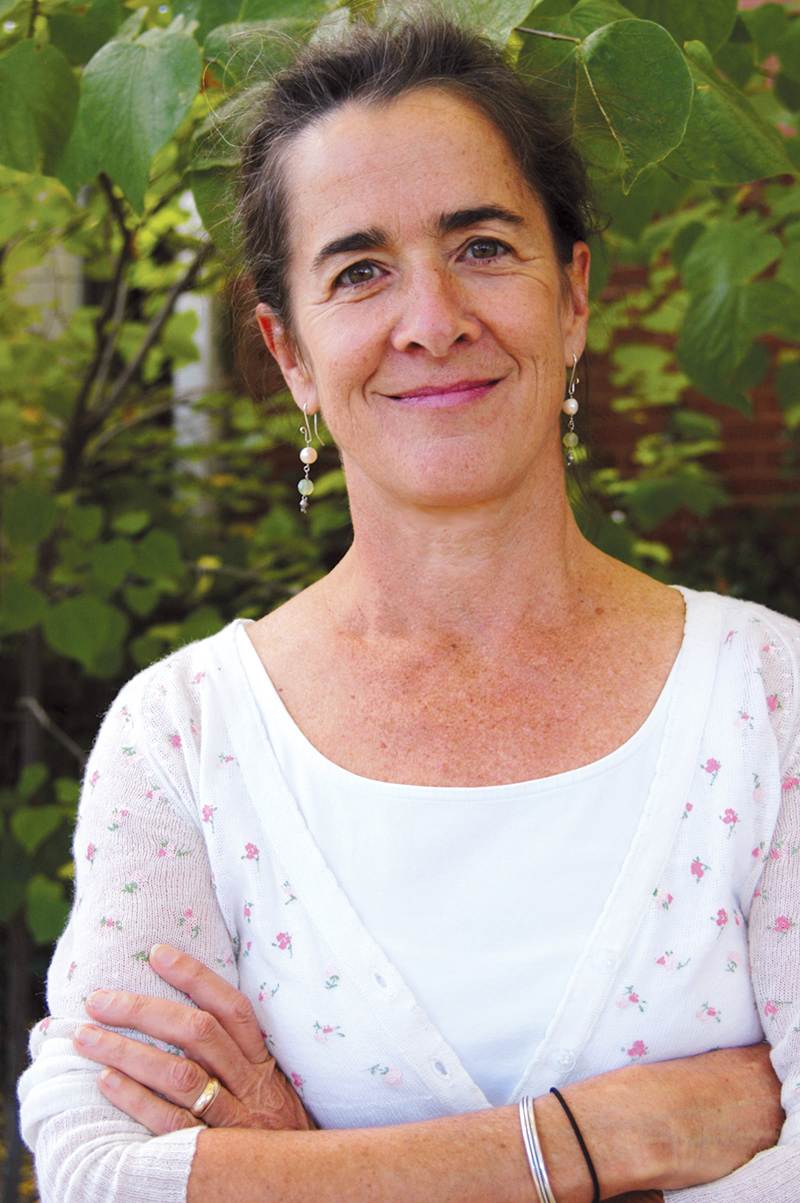 Ellen graduated from Fleming College in Florence, Italy in 1975 with an Associative Arts Degree in Studio Art and Art History. After earning her MA in Contemplative Psychotherapy from Naropa University in 1990, Ellen taught art to children for 5 years.
Although Ellen's current professional focus is working with older clients, since becoming a psychotherapist in 1990, she has worked with adults of all ages at several settings. Until 1996, Ellen worked with Boulder County Mental Health Partners on the Emergency Psychiatric Team, the Child and Adolescent Team and at the Alcohol Recovery Center.
In 1996, Ellen transitioned to working with eldercare services. From 1996 until 2007, she owned and operated a Licensed Assisted Living Home in Denver called Temenos House. In addition, since 2007, she has worked with Windhorse Community Services and Windhorse Family and Eldercare.
Ellen has national certifications as a Geriatric Care Manager (GCM) and is a Licensed Professional Counselor (LPC). Currently Ellen has an independent eldercare management business, serving individuals as a counselor, caregivers as a consultant, families with in-home care needs for their loved ones, and as a referral source for additional local and national professional help. She also provides support groups for spousal caregivers..people whose spouses have terminal illnesses and/or dementia.